The No.1 Eyelashes Company
AILIN LASH is a lash company specializing in the production and design of lash extensions and lash tools and accessories. We are a well-developed, self-owned lash factory with 300 employees. At AILIN LASH, our goal is to provide high quality lashes with a variety of fashionable lash styles and accessories.
AILIN LASH proposes the most innovative design and packaging services according to the needs and requirements of our customers. In addition, we offer fast shipping and flexible warehouse facilities. Whether it is the design team, production team or packaging team, our professional team is dedicated to work full time with utmost care.
With these years of experience in manufacturing and wholesale marketing, we have established perfect quality standards and customer satisfaction at reasonable prices.
After years of development, AILIN LASH has served thousands of brands, and our customers are all over the world, and we have developed many stable customers in the United States, Europe and other places. AILIN LASH believes that all this is due to our excellent quality of eyelashes, our thoughtful service and flexible solutions.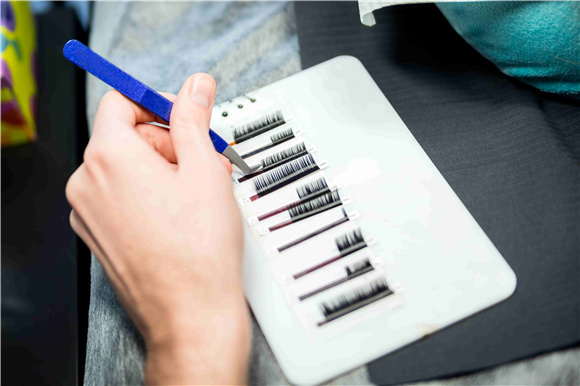 The company's expertise determines the quality of its products, and AILIN LASH specializes in producing high-quality eyelashes, each of which is carefully designed and developed by its in-house team.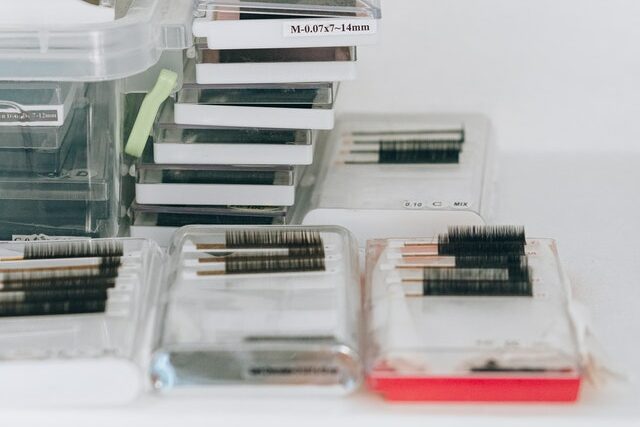 The Lead Eyelashes Factory
The foundation of AILIN LASH's factory is different from other eyelash factories. The story behind the settlement of our factory is worth reading and quite inspiring for our customers.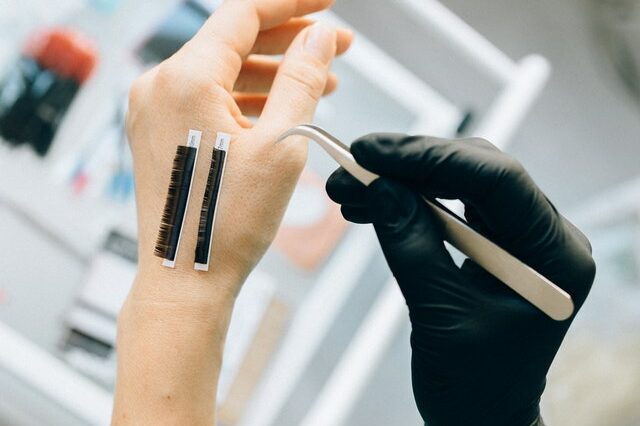 High quality eyelash material
The eyelash material we use is based on a variety of substances. It ranges from imitation mink to original mink fur lash material. Want more information? Please continue browsing.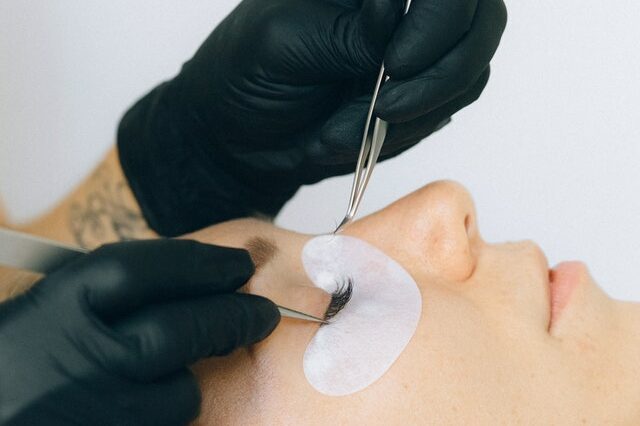 Sustainable Development Principles
The sustainability of our products is a core value and a developmental perspective for AILIN LASH. Based on this, we expect to produce products that will last longer than expected, satisfy our customers and make our employees happy.
AILIN LASH's professional wholesale eyelash extension system simplifies the process for eyelash stylists, technicians, and trainers to manage their eyelash supply. 
Whether you are a fledgling eyelash studio or a well-developed eyelash salon, you will need your branding package to enhance your brand presence.
We have a wide range of eyelashes. You can select all of them. Our complete lash style support is designed to help users streamline the purchasing process and enable a one-stop shop.
Ready to Take Your Lashing Business to A Higher Level?
Order a sample pack so you can feel our premium range of lash extensions for yourself.