Custom Eyelash Extension Packaging
AILIN LASH is happy to help small businesses achieve rapid growth. Branding services are a testament to this. If you want to grow your own eyelash extension business, at AILIN LASH you simply choose the products you like, tell us the style of packaging you want, and AILIN LASH will customize the packaging for you. We can also put your custom logo on the package with your desired quote, tagline, address and more.
We can make your lash packaging extra attractive. AILIN LASH customizes packaging to your needs. If you don't have a specific idea yet, you are welcome to contact us, and we can help you instrument the design and provide advice from AILIN LASH packaging designers.

Make your brand idea a reality
1500+ eyelash brands have chosen AILIN LASH as their packaging & brand partner.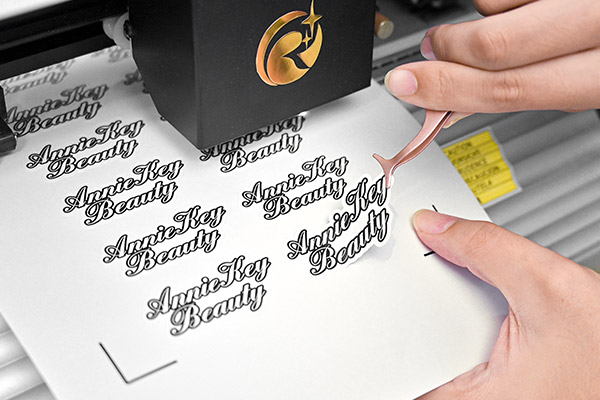 Eyelash Logos
Making a unique logo for your eyelash extensions is the best way to improve your brand image and attract more and bigger customers. Add your logo to your products at AILIN LASH!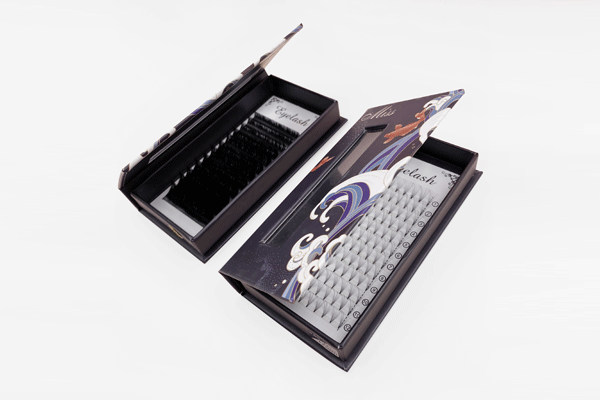 Eyelash Extension With Paper Box
Many of AILIN LASH's clients choose elegant paper lash boxes printed with beautiful graphics and logos. These beautiful eyelash soft cartons can be very eye catching and help you capture your target audience and grow your business.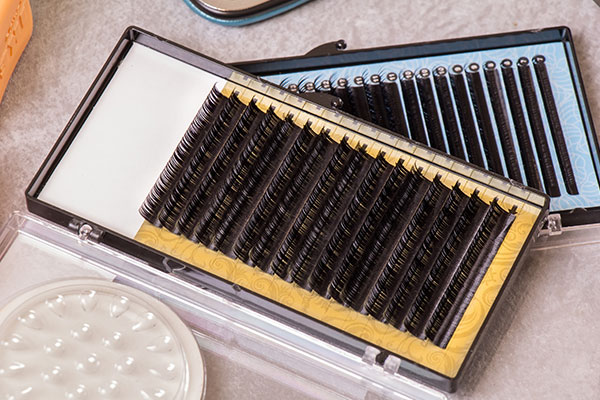 Eyelash Extension With Plastic Box
Premium plastic-made boxes can likewise help you grab the eye of your customers, where you can likewise customize the printing and logo you want to make your lashes grab them from the outside.
What AILIN LASH can do for your packaging customization
AILIN LASH can design the box size according to your requirements. No matter what size box you want and what kind of products you choose to match, AILIN LASH will fully support and help you achieve it.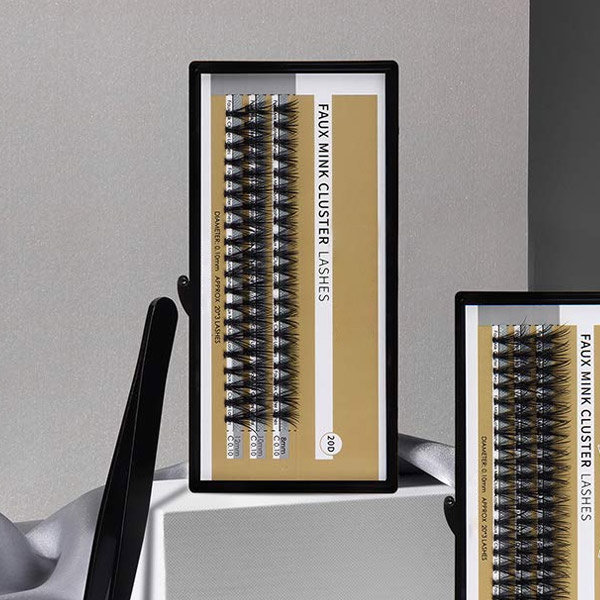 AILIN LASH lash extension case, a slide-out drawer package, and a center-opening magnetic closure lash case. Meet your opening style needs.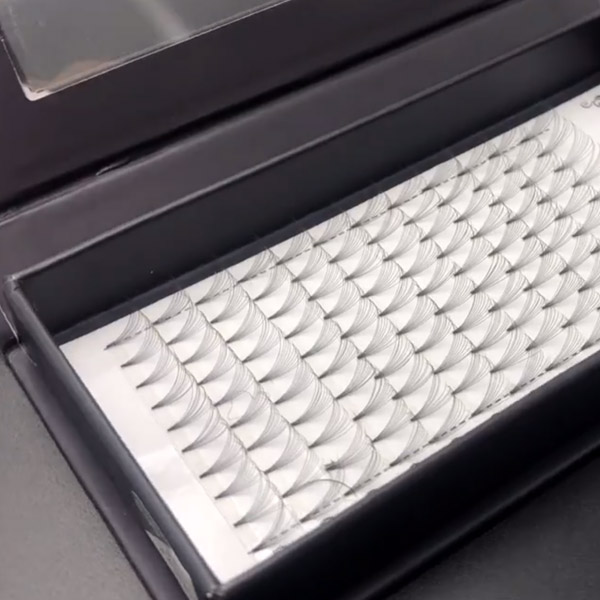 If your brand wants to be the center of attention, AILIN LASH can easily help you achieve it. A box with extra tools is a great selling point to make a lash transplant kit for your clients, adding gadgets like brushes, tweezers and glue to the box.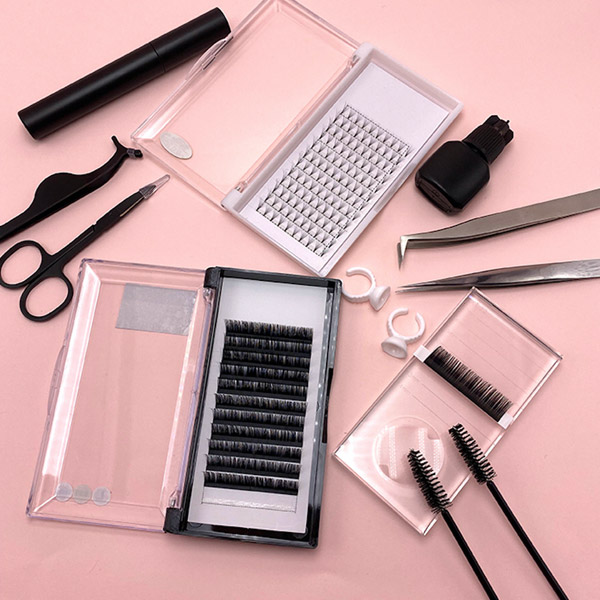 Ready to Take Your Lashing Business to A Higher Level?
Order a sample pack so you can feel our premium range of lash extensions for yourself.