Cluster Eyelashes
AILIN LASH cluster eyelashes have different lengths can be selected. You can choose different designs according to your own preferences to create more stunning eyelashes. The eyelashes are not only soft, but also durable.

Glue And Tools
The glue in the kit is waterproof and long-lasting. The tweezers are designed with high-quality stainless steel and anti-static coating, which are precise and durable. And with a cleaning cotton swab, eyelashes can be easily removed.

Beginners Friendly
Even people who have no experience using it for the first time also can get the perfect effect. The kit contains individual cluster lashes, glue, tweezers, and cleaning cotton swabs, one kit solves all problems. If you have any problem, feel free to contact us.
AILIN LASH Eyelash Kit - Black
AILIN LASH Eyelash Kit - Purple
AILIN LASH Eyelash Kit Basic Configuration
Once you have the lash extension kit, anything is possible. Whether you're a skilled salon operator or soon to be your personal business, exploring the right lash kit for you at AILIN LASH is an incredible step forward. After all, offering new products is a great way to inspire cutting-edge clients and even attract new ones. With our eyelash extension kits, you're sure to get everything you want.
Package contains
Cluster eyelashes
Tweezer
Eyelash extension glue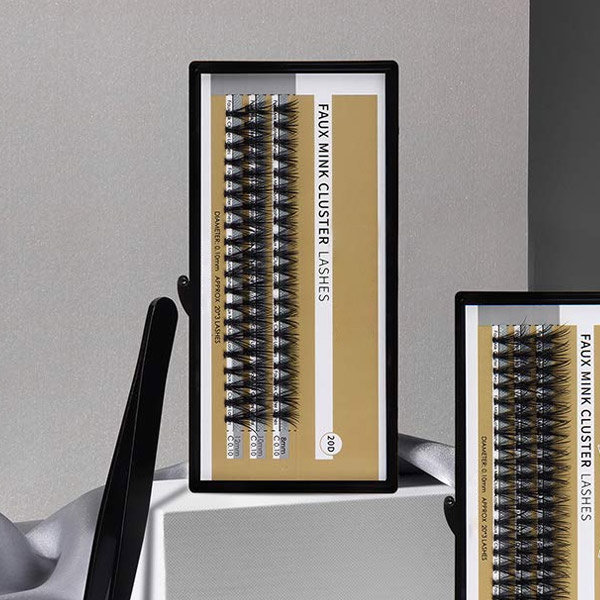 More Advantages Of AILIN Eyelash Kit
Easy Apply
Hot-melt superfine flat band, no kink. 7 times faster & easier than single lash extensions. It only takes 3 times on average to familiarize yourself with self-application. Get a perfect, gorgeous look in 3 minutes.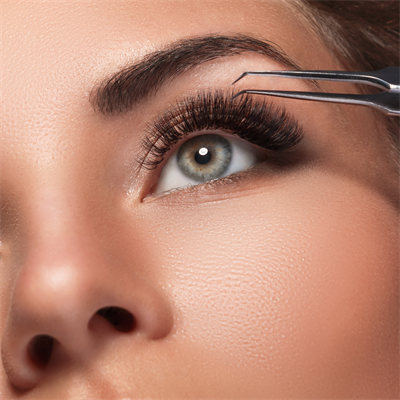 Don't Fall Apart
The cluster lashes are made of imported materials, super soft, and lightweight. The individual lash extensions are easy to pick up from the roots by hand or cluster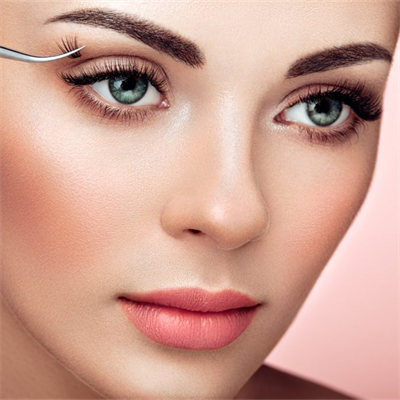 Get Charming Eyes
The cluster eyelash extensions are matte black and can better match your own lashes. C and D curl lash clusters extensions with mixed lengths can help you easily get a natural or dramatic look. Besides, the eyelash clusters are easy to be removed by eye makeup remover.