The best supply chain for small business
If you are a small or medium sized eyelash extension business, LashMaitre is here for you. Our team of professionals can help you understand the standards of the marketplace and provide you with eyelash extension supply chain solutions. We must recognize that an unprofessional eyelash manufacturing manufacturer in the market can be fatal to your business.
The LashMaitre eyelash extensions material supply chain is unique in that it allows a variety of small to medium sized eyelash extension businesses to obtain eyelash extension supplies in a timely manner and within an affordable range. We have large warehouses to stock every product needed, and if your need is urgent, LashMaitre is ready to ship in-stock products when you need them.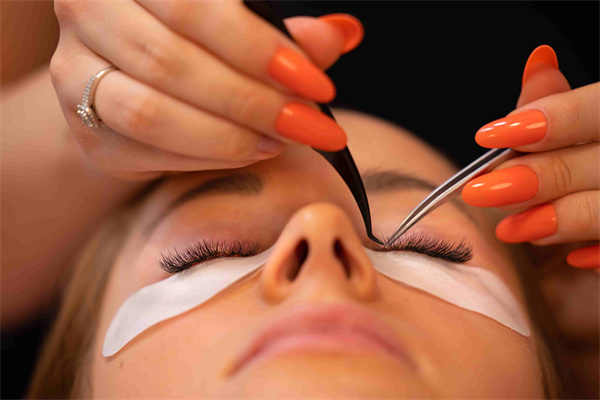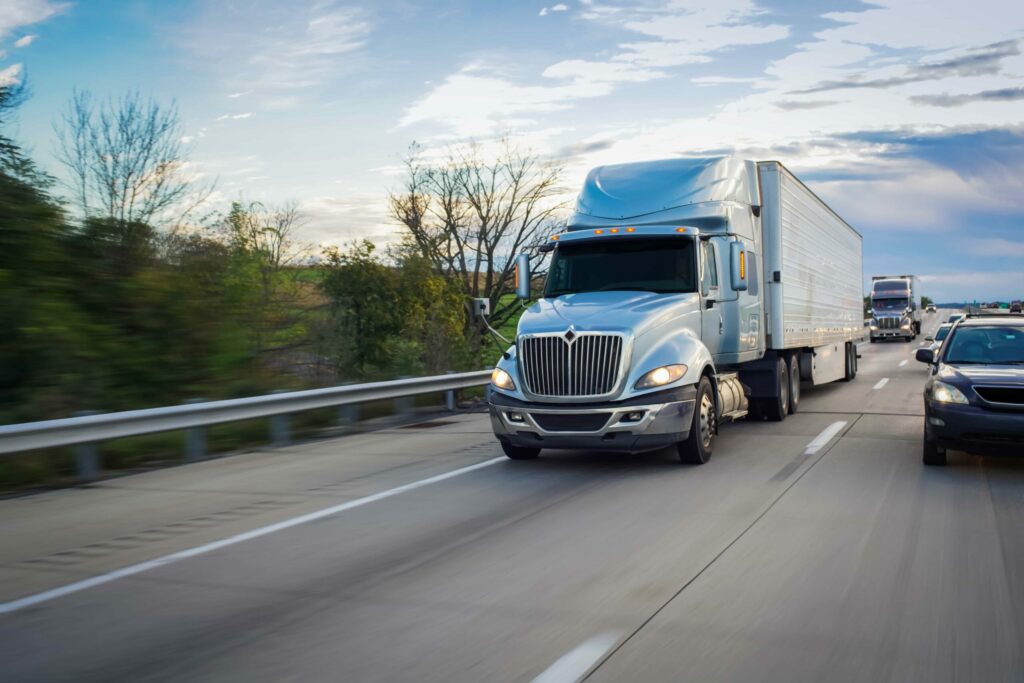 Affordable Prices and Premium Eyelash
LashMaitre not only provides affordable eyelash extension kits, but also strives to be your supply chain solution provider. We provide solutions within reach. LashMaitre eyelashes are of low wholesale price and good quality. Sounds too good to be true? Work with us and experience it yourself with free samples.
LashMaitre will also try to control logistics prices to meet your financial needs. In addition, we can also provide anything you need in your business, because we not only specialize in eyelash grafting; on the contrary, we strive to be a one-stop supply chain management solution that meets all your needs.
Bulk Eyelash Extension, Wholesale Price
In order to provide our customers with the friendly service that we strive to be a part of, LashMaitre offers wholesale package discounts. The discount can be up to 30%. In today's market and era, this is a huge security guarantee for costs and budgets.
Lashmaitre guarantees to provide you with the best quality products you can focus on expanding your business. We are responsible for the low-cost shipping and high-quality wholesale product supply chain.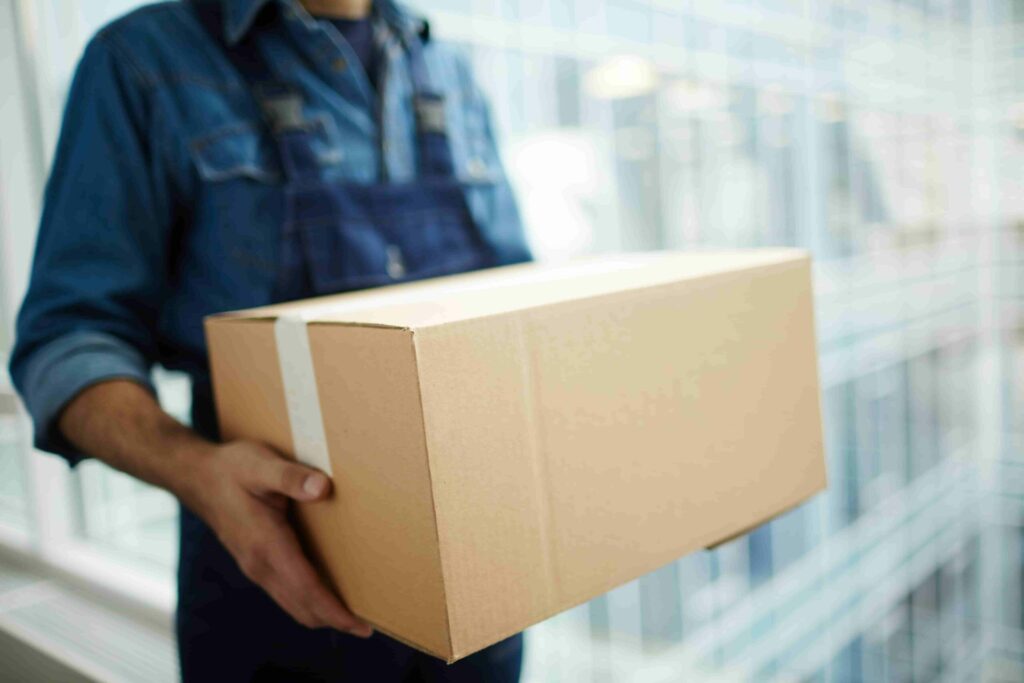 We believe that the product will speak. LashMaitre does not tolerate any customer buying any products when they have doubts about the quality of the products! Please be assured that the sample has the same quality as the original product.
You can try these samples first, and then consider purchasing in large quantities. Whether you are an old customer or a new customer, we are happy to provide you with samples. Because we want to convince our customers with products, not just words.
Ethically Sourced Materials
Our ethics and professional standards do not allow us to use low-quality materials. For manufacturers, materials are the first factor that determines product quality. For LashMaitre, as we mentioned, we hope to bring safe and healthy products to all customers. This is not only responsible for our customers, but also for ourselves.
As a conscientious enterprise, the use of good materials can also ensure the safety of our workers in the production process. At the same time, for the sustainable development of the environment, we should also use ethical sources and safe materials.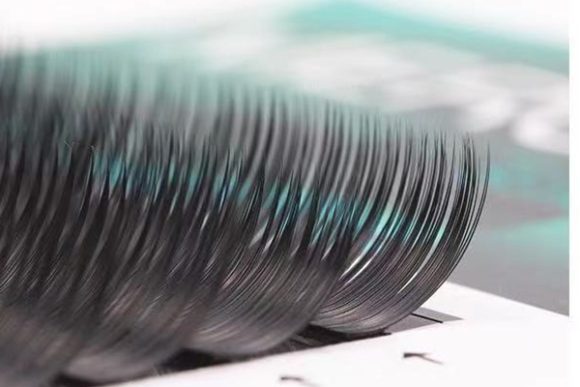 In the beauty industry, we certainly understand that you need a beautiful package to capture the realization of your customers. Therefore, if you want to equip your eyelash extension packaging box with the best decoration, including printed packaging and quotation. Packaging needs to have aesthetic qualities that appeal to most customers. LashMaitre understands the needs of eyelash companies for such decorations and provides you with a one-stop solution to meet all your needs.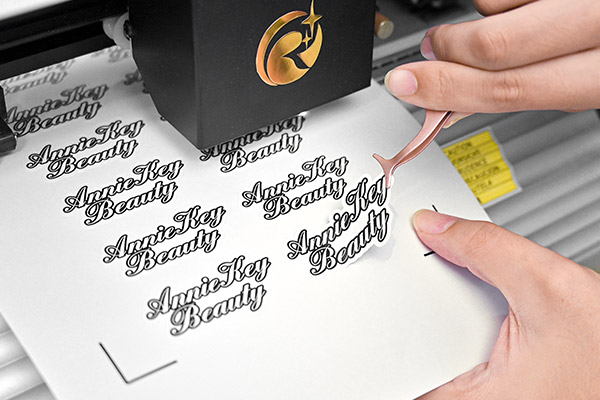 The development of the beauty industry is rapid, and we who are in it must grasp the market dynamics and make adjustments. LashMaitre will specifically analyze market data and work with R&D teams to ensure that the products produced are top-notch and most popular.
Our team also specializes in finding products that are in high demand. Then, help you manufacture this new product, thereby greatly improving your competitiveness. We continue to develop and research in order to achieve a win-win situation with our customers.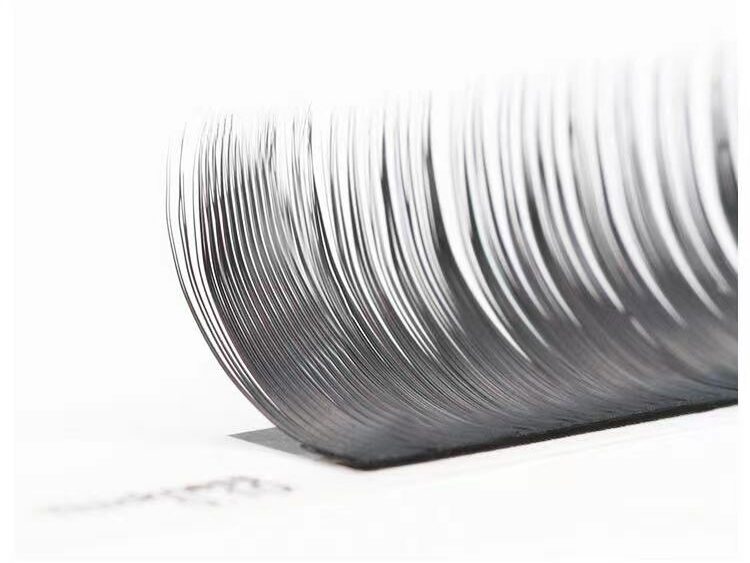 Ready to Take Your Lashing Business to A Higher Level?
Order a sample pack so you can feel our premium range of lash extensions for yourself.