Wholesale Lash Extension Manufacturer
AILIN LASH - Eyelash extensions suppliers you should consider
Keeping a wide variety of lashes in your lash extension arsenal is a necessity. Why? As a lash artist, you never know what style the next client who needs lash extensions will want, so it's best to be well-prepared when it comes to stocking up on lash extensions. AILIN LASH has many types of eyelash extensions, curls, lengths, and even blended curls at your disposal. Here are the most basic ones. See what AILIN LASH has in store for you.
See what AILIN LASH has in store for you
Volume Eyelash Extensions
Volume lash extensions require multiple extensions to be grafted onto one natural lash (one to many). AILIN LASH's volume lash extensions allow for a great degree of customization to achieve the look desired by the client. This technique results in fuller, more voluminous lashes.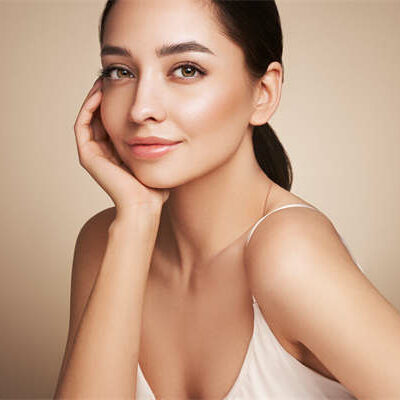 Pre-made lash fans are beneficial for the beautification of eyelashes. First, they add volume to the lashes. Second, their finished product attracts attention. Third, they are trendy. However, if you want to get the best eyelash extensions, it is best to choose the best pre-made
fans eyelash extensions. Eyelash extensions are a delicate process. Therefore, you should approach the process properly and choose the best pre-made lash fans.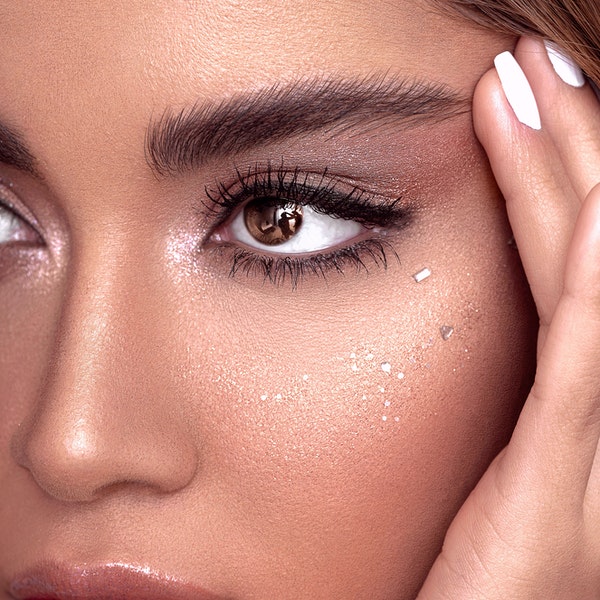 Our Easy Fan Lashes allow you to achieve the look and feel of professionally handcrafted fan lashes with very little experience. They are automatically fan-shaped, but they don't have to be ProMade.
They are great for pinning because once you tweeze them, you can easily make the base smaller. They also hold together very well because they have very little adhesive.
So you can easily make fans without worrying about the lashes coming apart.
Because it's not always feasible to make your own fans by hand, these fans can save the day. There's a reason many of the world's best lash technicians keep them in their arsenal.
While they're relatively new in the industry, they've been making serious waves.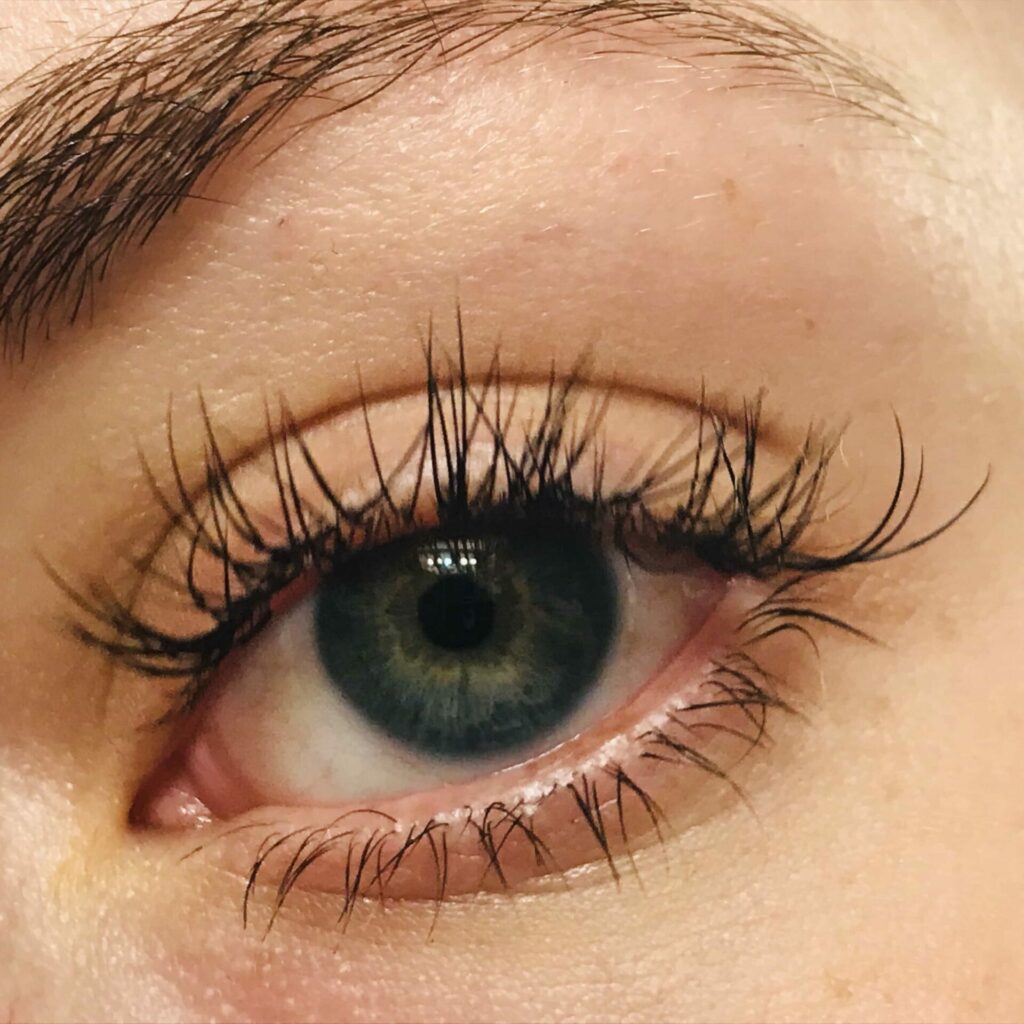 Cluster lashes are little sections of a strip lash or a group of lashes that are glued together in a cluster with a thick base. They are glued on top of each other along the lash line. With clustered lashes, lash extensions/thickness are applied to individual lashes with high precision.
AILIN lash clusters extensions are made of high quality fiber. Soft, silky and glossy. Comfortable to wear! Our eyelash clusters have been double heated during manufacturing to keep its perfect curl, not easy to deform with proper care. Long time retention and waterproof.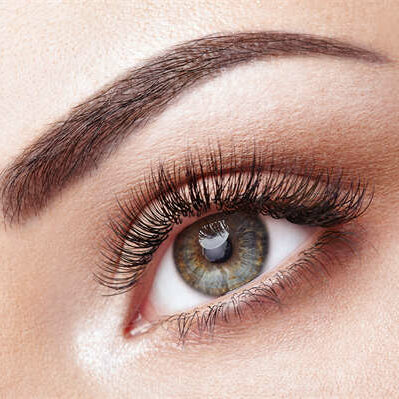 Even people who have no experience using it for the first time also can get the perfect effect. The kit contains individual cluster lashes, glue, tweezers, and cleaning cotton swabs, one kit solves all problems. If you have any problem, feel free to contact us.
The glue in the kit is waterproof and long-lasting. The tweezers are designed with high-quality stainless steel and anti-static coating, which are precise and durable. And with a cleaning cotton swab, eyelashes can be easily removed.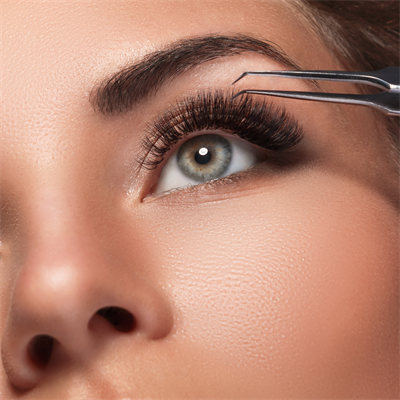 Ready to Take Your Lashing Business to A Higher Level?
Order a sample pack so you can feel our premium range of lash extensions for yourself.