Wholesale Pre-Made Lash Fans

Newest Eyelashes
The material of AILIN LASHpremade fans is black PBT. It is durable and can stand high temperatures. They are very soft and lightweight and matte dark, just like your own lashes, and they are vegan. AILIN LASH is the most budget-friendly solution.

Try To Believe It
Premade Volume Eyelash Extensions Specially treated the fans root : We use a unique double heat bonding method to ensure an ultra light-weight lash without compromising strength, Ultra-thin base and the fans don't fall apart.

Creating a Fan Easier
AILIN LASH premade volume lash extensions double heated the curl during manufacturing to have the flexibility resembling a natural lash so holding the perfect curl about 12 months and not easy to lose their curl. It is checked by hand 100% before releasing.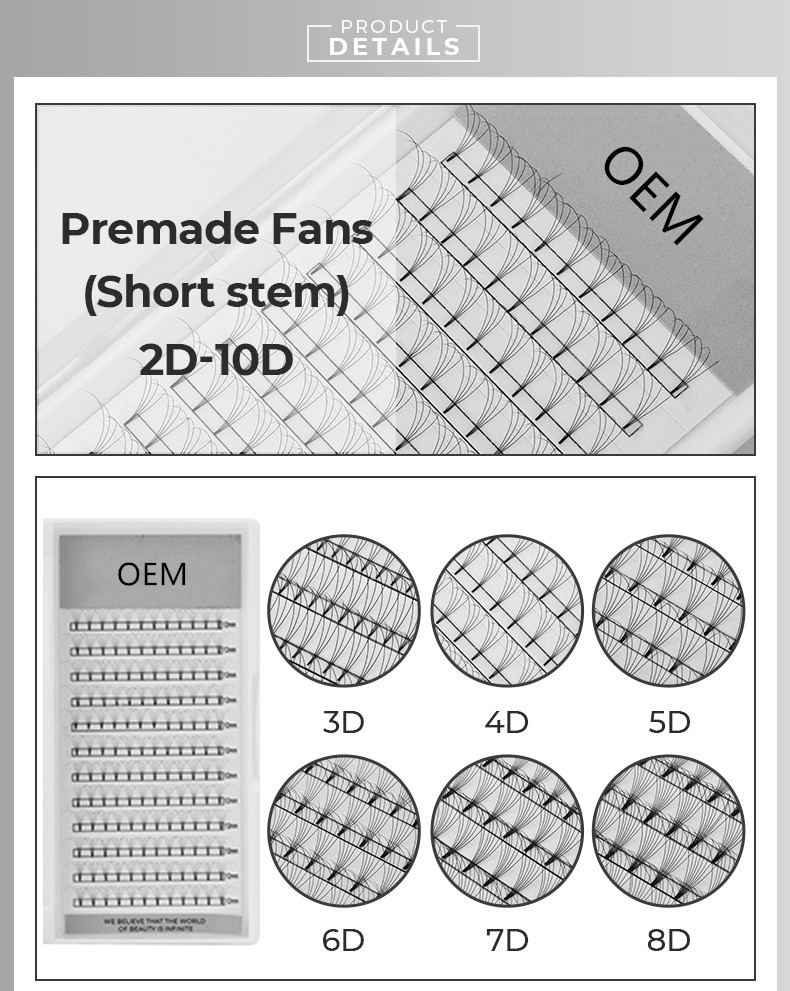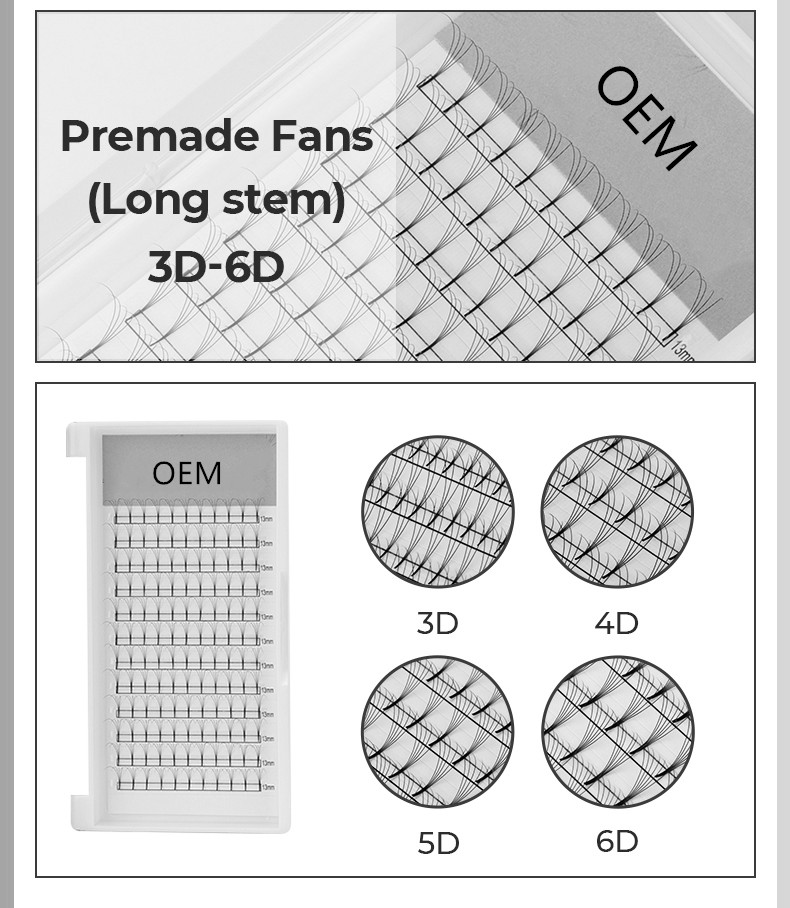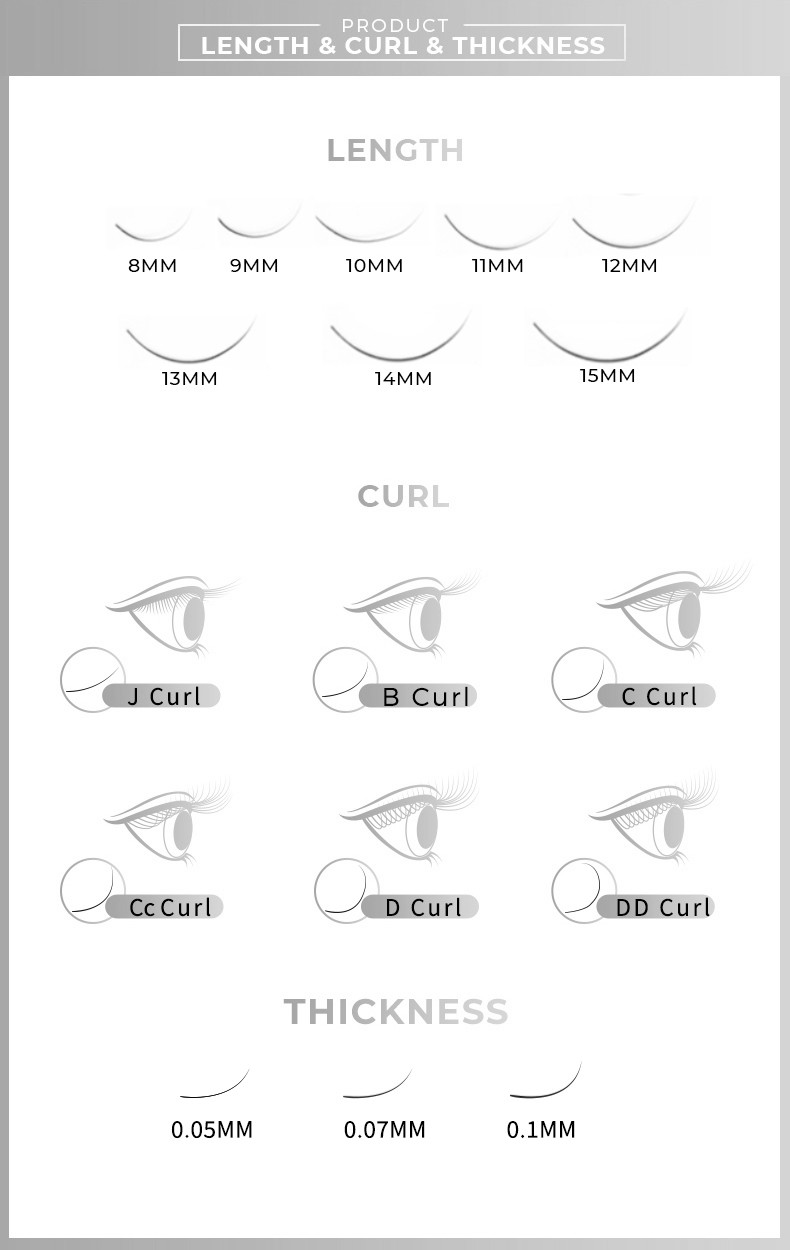 Order a sample pack so you can feel our premium range of lash extensions for yourself.
AILIN LASH Pre-Made Lashes Basic Configuration
This is new easy fan volume lashes. Specially designed for any lash tech looking to reduce the time during a custom volume set. The unique sticky lash strip will prevent the volume fans from separating at the base, allowing you to create the perfect fan within seconds.
More Specifications
J / B / C / CC / D / DD /

Thickness: 0.05 / 0.07mm/0.10mm

Curl: C / D Curl

Length: 8mm-15mm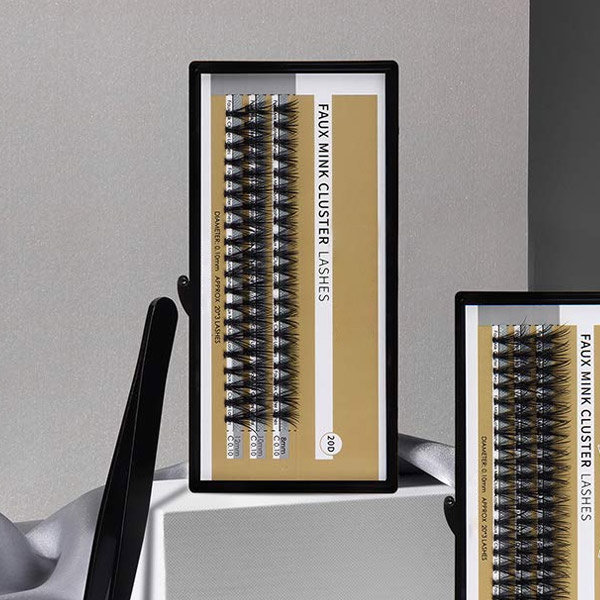 More Advantages Of AILIN LASH premade Lashes
Easily Remove
Easy to use and work, saving yourself time!
The strips have been updated, the silver foil strips are more easily removable from the basis than the paper strips.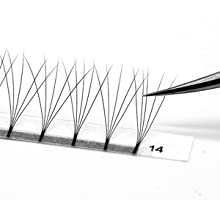 Premade Fans
The lash extensions have stable curl, and grafting easily eyelash extensions. Don't to make fans by yourself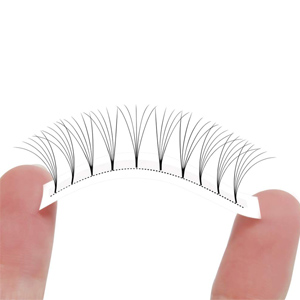 Optional Length And Mixed Package
The material used for all lash extensions is PBT.
Matte texture, more soft and comfortable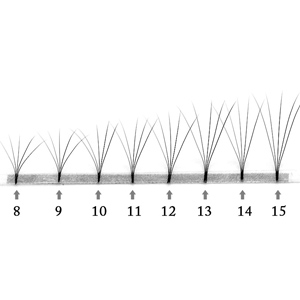 How to pick up the premade volume fans?
The tip of the tweezer should keep level with the lash strip, grab 0.8-1.5 mm part from the fan's root, then pull them up.
Don't grab the top of the fans.
Don't just grab a few lashes, but full lash fans.
Don't pull them backward.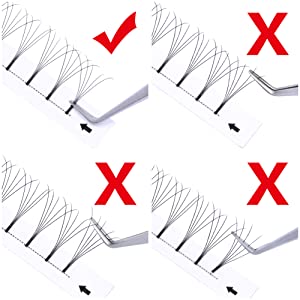 Ready to Take Your Lashing Business to A Higher Level?
Order a sample pack so you can feel our premium range of lash extensions for yourself.