Get Samples! Quotes! Anything!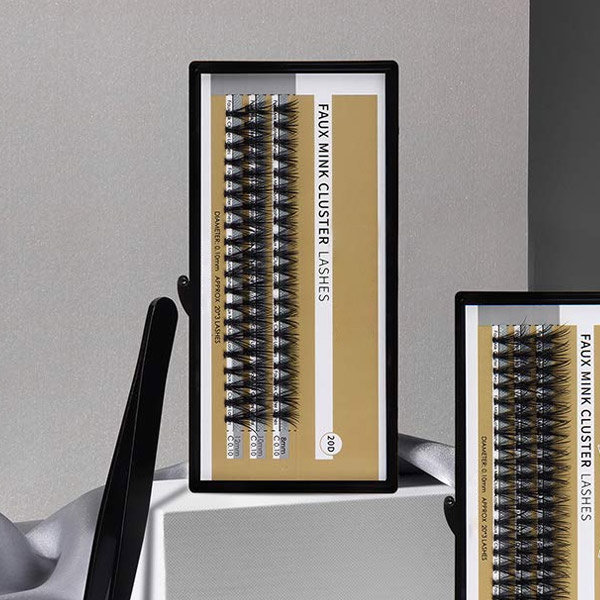 Get Your Free Eyelash Samples
Satisfaction comes from experience. In order for you to have a hands-on experience with our products before you make an official purchase, AILIN LASH is happy to send buyers a free sample pack of eyelashes. This allows customers to see the real quality of our products and to order from us in bulk after they have seen the level of our products.
Why you offer free sample?
If you have a product you would like to experience, you can let us know and we can provide samples. We offer free sample packages to new customers so they can experience the quality of our products through the use of samples. We think it's important to see what you see, and a sample trial helps customers confirm that our lashes will meet their needs before placing a bulk order. This can effectively help us build trust with our customers.
Are there any additional charges for the trial items?
Those lash extension samples are completely free. However, shipping charges will be incurred to cover the cost of shipping the samples, and AILIN LASH, as a long term partner in cross-country shipping, will provide you with the most advantageous shipping solution and minimize your costs. We sincerely appreciate your understanding.
How long will it take for me to receive my samples?
We will arrange to send out your samples as soon as possible. Samples are usually ready within 24 hours, and it usually takes 3-7 days to reach you due to different regions.