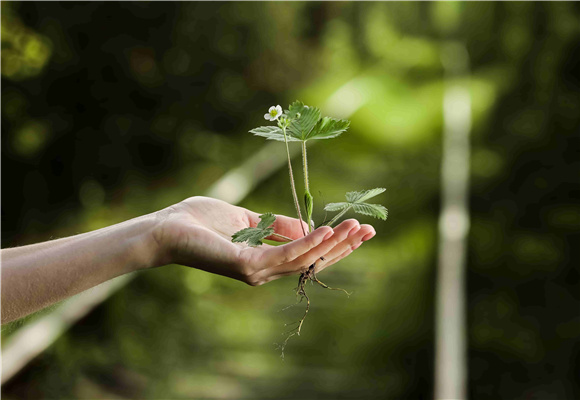 Why is it important to have green-sourced materials?
Green sourced materials mean that the product manufacturing process meets good labor law standards and environmental standards, and this includes when your materials are created and when they are made into eyelashes.
The use of green-sourced materials is driven by AILIN LASH's sense of ethics. We also strongly recommend that our users use ethical materials so that you will not only have a clear conscience, but also gain a unique selling point. While not everyone is concerned about whether a product's materials are green sourced, AILIN LASH believes that no end user will reject a product with ethical materials.
 AILIN LASH has always combined green-sourced materials with best-in-class production, which results in lower prices, better eyelash quality, and sustainability compliance.
AILIN LASH's commitment - Vegan materials
Providing safe, non-polluting raw materials is a result of our sense of ethics and, at the same time, we believe it is the only way to meet the requirements of sustainable development. Therefore, we require materials not only for ethical reasons, but also for economic reasons. Many lash manufacturing companies also use ethical raw materials as a selling point, as  AILIN LASH does, especially after they find that their customer base is concerned about the origin of the materials used in their products. However, many of them employ materials that are not what they claim to be. Keep scrolling to see how  AILIN LASH practices this.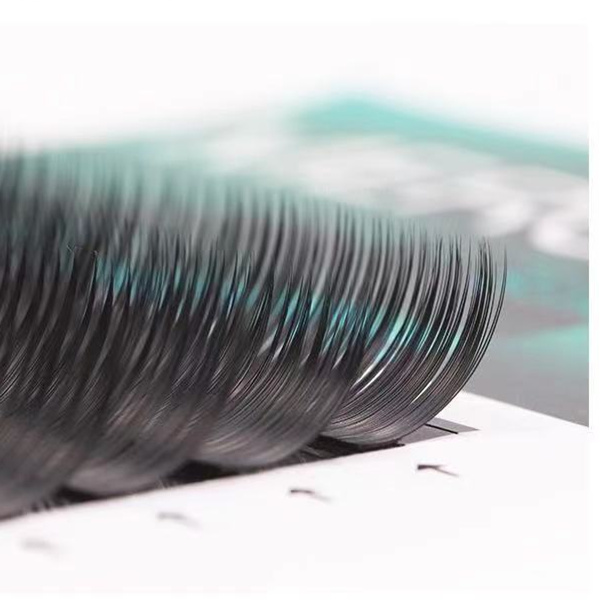 The Green Product Of AILIN LASH
Level Up Your Eyelash Business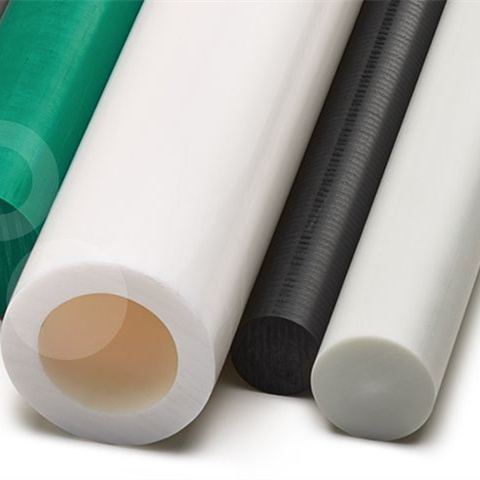 Korean Imported PBT Materials
PBT (polybutylene terephthalate), is a synthetic, semi-crystalline engineering thermoplastic. As a high-performance material, it has a high molecular weight and is known for its strength, flexibility and resistance.
The use of PBT material creates eyelash extensions that combine softness and shine without losing their curl. What's more, PBT has the least potential to cause allergic reactions to human skin compared to all other eyelash extensions.
Shaping: safe and sterile
 AILIN LASH factory production equipment are used high-end stereotyped aluminum tubes and state-certified professional medical-grade sterilization steamer equipment, sterilization more thorough, stable stereotypes do not spring back.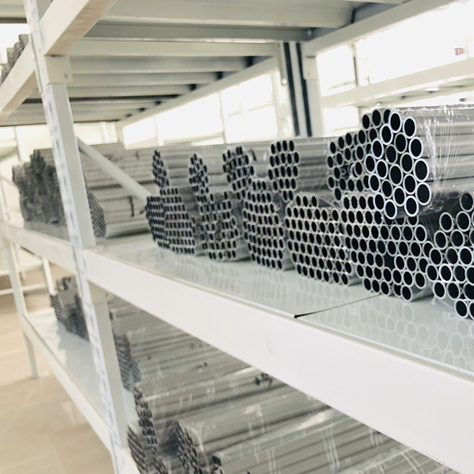 Ready to Take Your Lashing Business to A Higher Level?
Order a sample pack so you can feel our premium range of lash extensions for yourself.