For starting brands with big hearts and growing companies with global ambitions
LashMairte, as a leading eyelash manufacturer and vendor, helps you upgrade your lash business with fast quotes, wholesale discounts, complete private label & OEM services.
AILIN LASH– the center of creating beautiful eyelashes. Each pair of our lashes has a unique beauty! We have a team of professional masters, and we work with the most popular designs that now set the standard for beauty. We have a strong production team, and we work with the finest materials and craftsmanship, setting the standard for qualified lash quality.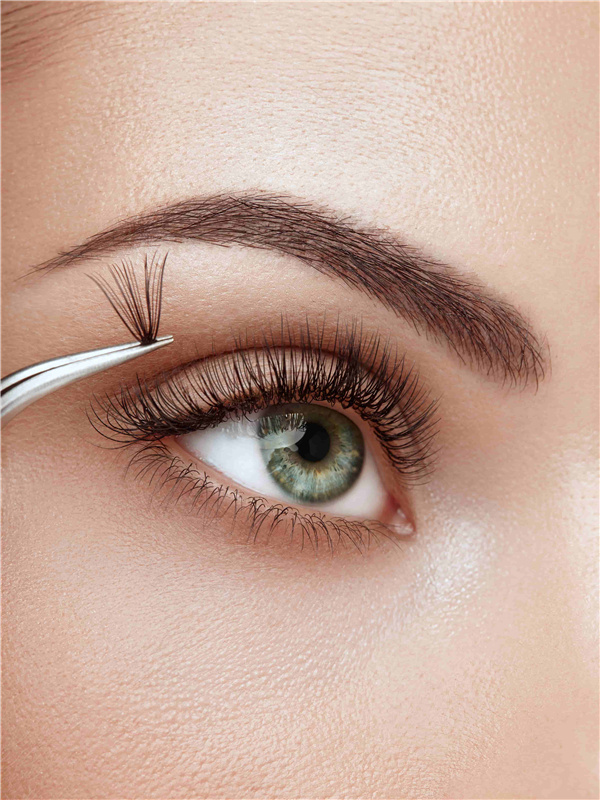 It is better to be a good specialist in one business than an average in several.
Our eyelash design and manufacture team knows about it like no other. So we are confidence to say we are the specialist in eyelash industry.
As a professional eyelash extension manufacturer, AILIN LASH has integrated strong supply chain resources to provide a full range of eyelash extension supplies for eyelash artists, educators and more professionals, as well as low prices on quality eyelash extensions to help you save money.
Solutions for lash stylists
---
---
Most eyelash stylists are just starting out in their careers. For this, AILIN LASH will provide maximum support and convenience to get your eyelash extensions business going fast.
Low order quantity to reduce risk
Customization is supported even for small orders
Flexible combinations of volume, diameter, and length
Fast shipping and follow up
Solutions for lash trainers
---
---
As eyelash extension specialists, some of our Eyelash Trainer trainees will become the next certified eyelash technicians. We've got you covered with a reliable eyelash extensions kit to make your training worry-free.
Mix and match support
Customized by brand
Glue, tweezers and other matching tools
Solutions for lash salons
---
---
As recognized as one of the larger and more professional eyelash extension business groups, we recommend custom branding for eyelash salons. Our lashes will maximize your skill advantage, brand impact and customer experience.
High quality lashes and accessories
Competitive wholesale pricing
Full range of private label options
We are skilled in providing your custom eyelash solution
We understand each client's reason and initial intention for wanting custom lashes, because you are the one who knows best what kind of lashes you want. AILIN LASH addresses multiple clients' needs in lash customization, and we can provide production options based on the length, curvature, thickness and color you want, giving you lashes with more natural results. Make your own lash map today!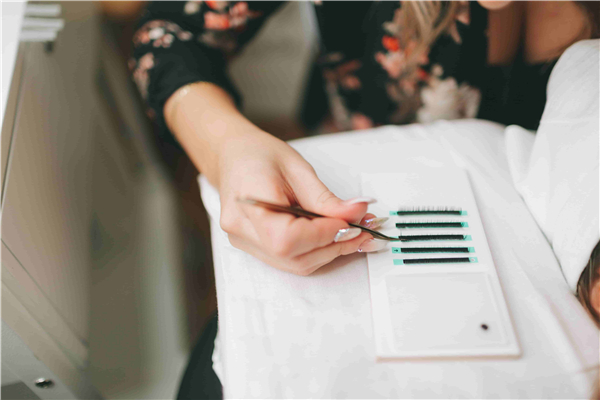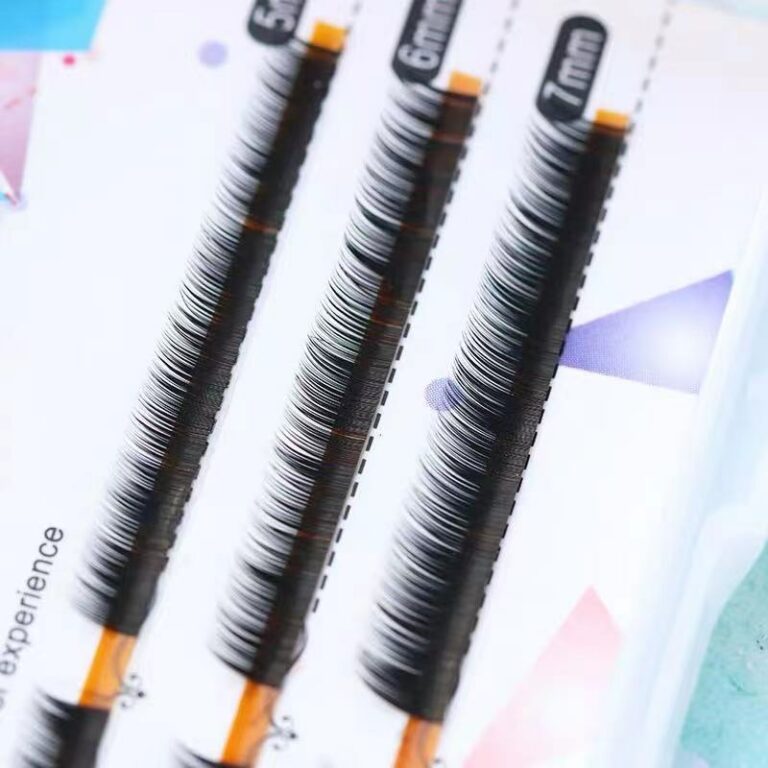 Consistent Reliable and Sustainable Quality
AILIN LASH is dedicated to outputting reassuring quality throughout the whole lash extension manufacturing process. For this is the core value of AILIN LASH to be responsible for both our customers and the environment.
Ready to Take Your Lashing Business to A Higher Level?
Order a sample pack so you can feel our premium range of lash extensions for yourself.