Wholesale Classic Eyelashes

Multiple Choice
AILIN LASH classic lash extensions do multiple choice, so that meet all your client's request. The eyelash extension is removable easily from the strips, and the strips can be picked from the basis easily as well. Well supplied for salon and lash artist.

A- Class
AILIN LASH individual classic lashes are made of 100% handmade and premium A-class silk material from Korea. AILIN LASH eyelashes are as soft and light as our own eyelashes. AILIN LASH eyelashes are comfortable to wear.

Worry-Free
AILIN LASH classic mink lash extensions always pays attention to the quality of the lash extensions and customer shopping experience. If you are not completely satisfied with your lashes, we will provide you with the most sincere service!
AILIN LASH Classic Lashes Basic Configuration
AILIN LASH classic lashes are made of the best PBT fiber and 100% handmade, PBT Fiber is mega soft like real mink lashes, but are safer sanitary, lightweight, and cruelty-free.
Our classic lashes are pure black, The opulent black finish has been perfected to feature the slightest amount of shine without looking matte and dull. You will have a dramatic, natural look.
These satin smooth lashes have been double heated to ensure curl retention. Hold their curl about 6 months. They can remove effortless from the transfer strip without residue, kinking, or sticking to their neighboring lash.
If you have any problem, please contact us.
We have full size classic individual eyelash extensions for your choice:
Curl: C/CC/D/DD
Thickness: 0.03/0.05/0.07/0.10/0.15/0.20 mm
Length: 8/9/10/11/12/13/14/15/16/17/18/19/20/21/22/23/24/25mm, From 8mm, till up to 25mm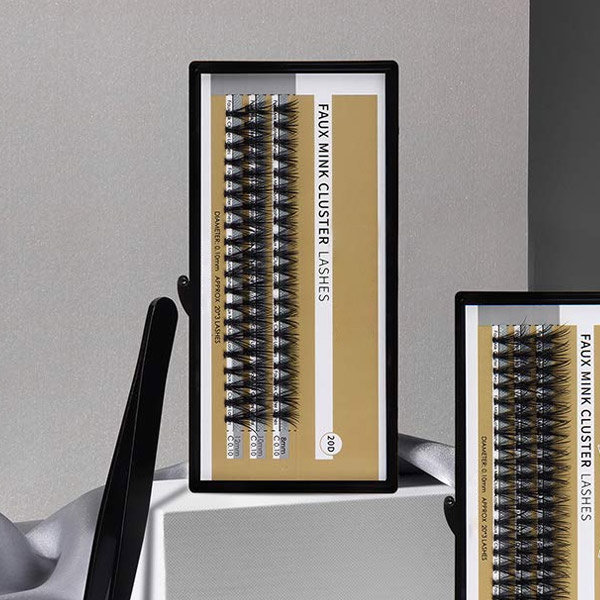 The advantages of flat lashes in comparison
Smaller tips forked.Make false eyelashes and natural eyelashes more natural, make eyes more attractive.
The bottom is flat.Eyelash extension is not easy to flip, novice can also easily operate.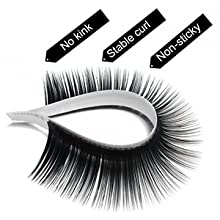 Lower the altitude.Advanced technology is used to compress the height of eyelashes.Eyelash bottom has micro hole can absorb glue, ensure more stable combination.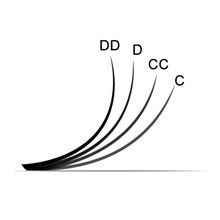 Reduce weight.It compresses the weight of the eyelashes so that one ellipse flat eyelash is only half the weight of a classic eyelash.Let the eyes feel no burden.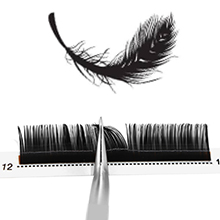 No burden, more charming. Ellipse flat lashes make eyes feel very soft and unburdened.Enlarge your eyes to make them more attractive.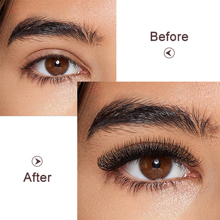 Ready to Take Your Lashing Business to A Higher Level?
Order a sample pack so you can feel our premium range of lash extensions for yourself.